As the World gets older and more digital, We – the Life Science Community – meet together, to share insights, needs, ideas, projects, and opportunities, to help people live longer and healthier.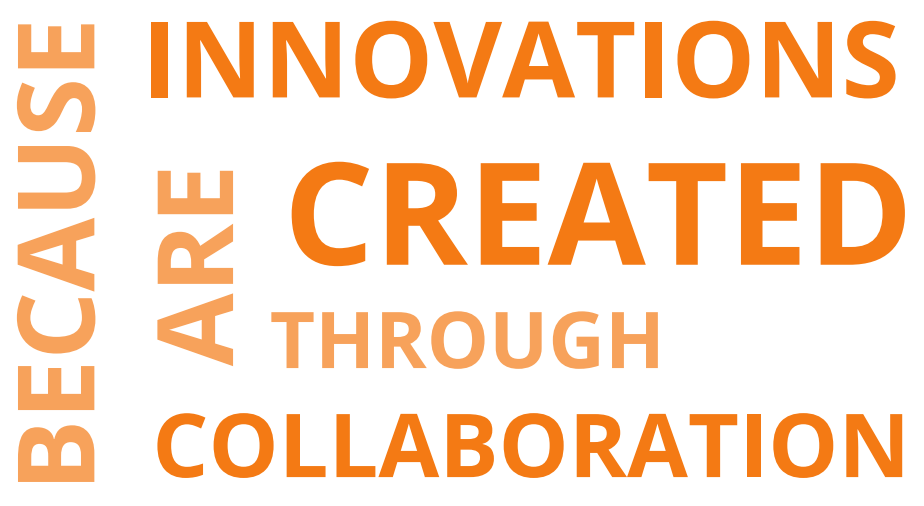 Director Business Development at Utrecht Science Park/Strategic Theme Life Sciences University & University Medical Center Utrecht
The desire for building the ecosystem, which drives the development of innovations to share insights, ideas, and opportunities to help people live longer and healthier.
The Summit is for the researchers, entrepreneurs, professionals,
startupers, investors, clinicians, officials and students.
Get inspired by people, achievements, and visions. Taste wines from Polish universities, listen and dance to music. Have fun, build your network. Spend the evening together!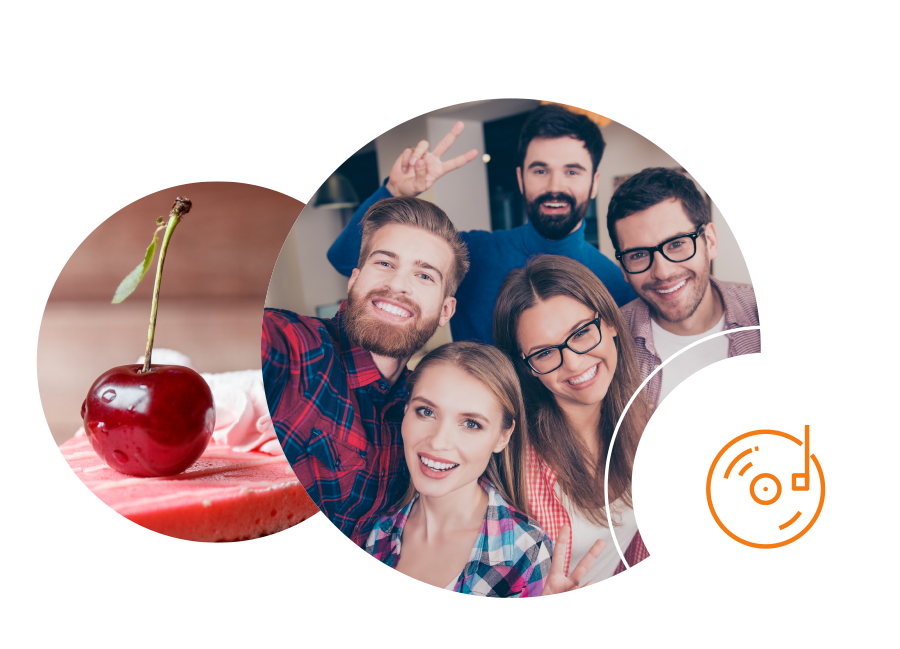 CONNECT WITH LSOS COMMUNITY
LOG IN / REGISTER on the LSOS Collaboration Platform. Enjoy full access to the event, connect with experts, explore the news, projects, and marketplace. Set up 1:1 meetings. Be an active member of a community of life science innovators, that will help you make a difference in the world.
Start now!